BANGKOK GRACE INTERNATIONAL SCHOOL
GROWING TOGETHER IN GOD'S WISDOM AND KNOWLEDGE SINCE 2000
It is a joy to welcome you to
Bangkok Grace International School!
I have received the call to serve God in the nation of Thailand more than 35 years ago. Childrens' ministry has always been my passion. God has done great things in my life as a missionary after establishing Thailand Sunday School Institute in 1990.
I have realized later that the ultimate goal of childrens' ministry is to establish, equip and empower children to become the next Champions for Christ. They are the next generation of leaders and truly God has planned great things for them.
As we establish the rudiments of core competencies in the four walls of the classroom, we further equip next generation leaders to grow in compassion for others above themselves. Empowering them is to prepare them to be world changers. The most important thing is to trust in Him and always follow God's Word with their whole heart offering back to glory to His name for every achievement.
BGIS is proud to have qualified and proficient faculty and staff from different parts of the world collaborating to ensure the delivery of quality Christ-centered education. They have responded to great commission (Matthew 28:18-20) to dedicated service of educating the next generation.
Action speaks louder than words and money cannot change the world. Only through Christ may we find the true value of life.
Rev. Dr. Seok Cheon (Sila) Jung
President and Founder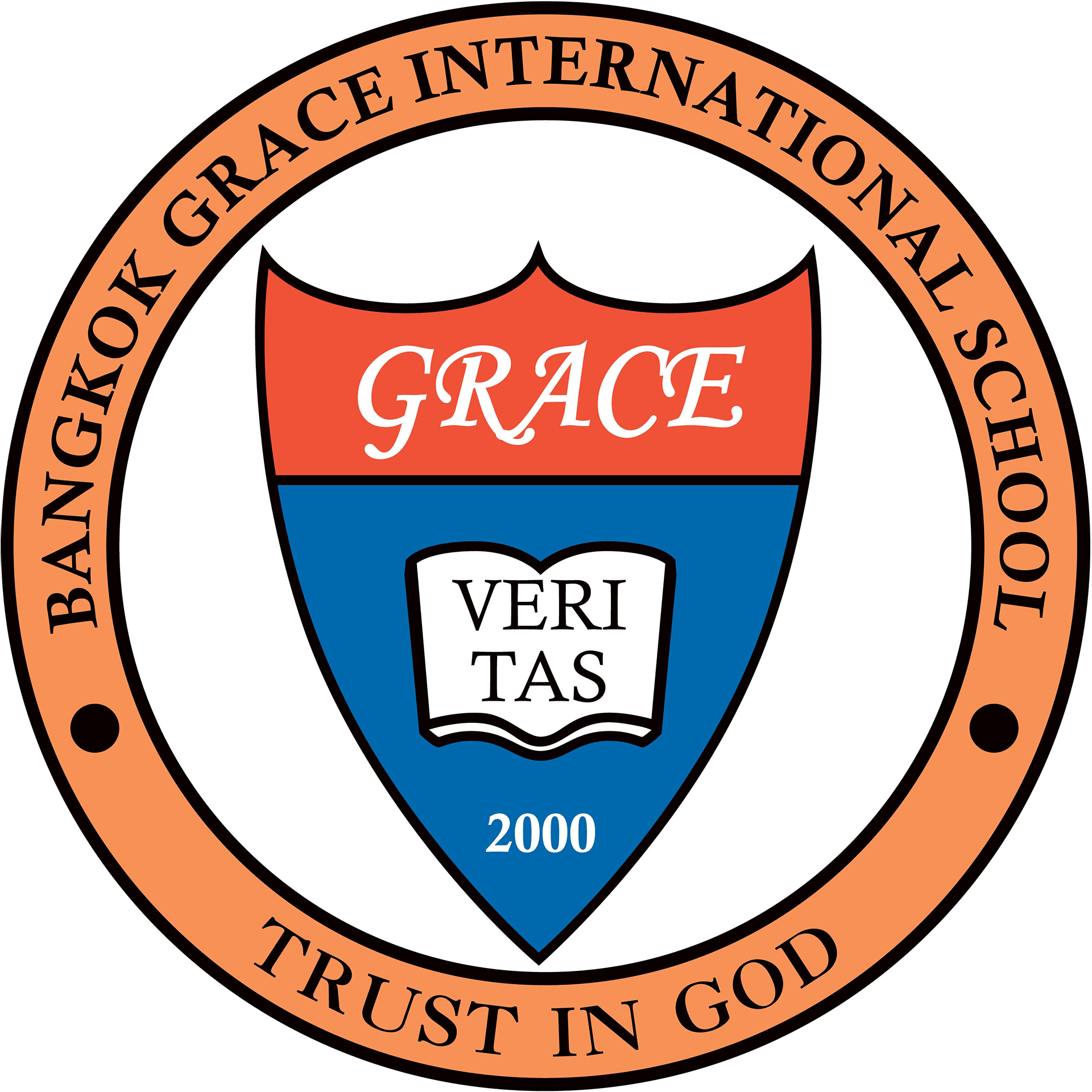 The ultimate goal of childrens' ministry is to train children to become the next Champions for Christ.
Bangkok Grace International School (BGIS) is committed to an educational program that forms a Christ-centered individual.
BGIS curriculum is adopted from Liberty Christian Academy an affiliate of the Liberty University, the largest Christian university in Virginia, USA.
BGIS offers a challenging American-based curriculum that integrates the various areas of knowledge and information, skills and values; and ensures that the different aspects of the learner's growth: spiritual-moral, intellectual, psycho-emotional, and socio-cultural, is commensurate with ones maturity and development are given equal importance and consideration.
Bangkok Grace International School
Growing Together in God's Wisdom and
Knowledge
Mission Statement
Bangkok Grace International School's mission is to enable students to grow in God's Wisdom and Knowledge, develop their own academic potentials and equip them to be a man and woman of integrity in today's challenging world.
The Community
Wangthonglang is one of the 50 districts of Bangkok, Thailand. It is bounded by other Bangkok districts: Lat Phrao, Bang Kapi, Huai Khwang, and Chatuchak. Recorded land area is 23.68 km² with population of 114,805 as of 2013. Currently, 13 schools (international, private and government) offering K-12 grade level configuration are in the surrounding area.
Please come and visit our school for the
best decision!